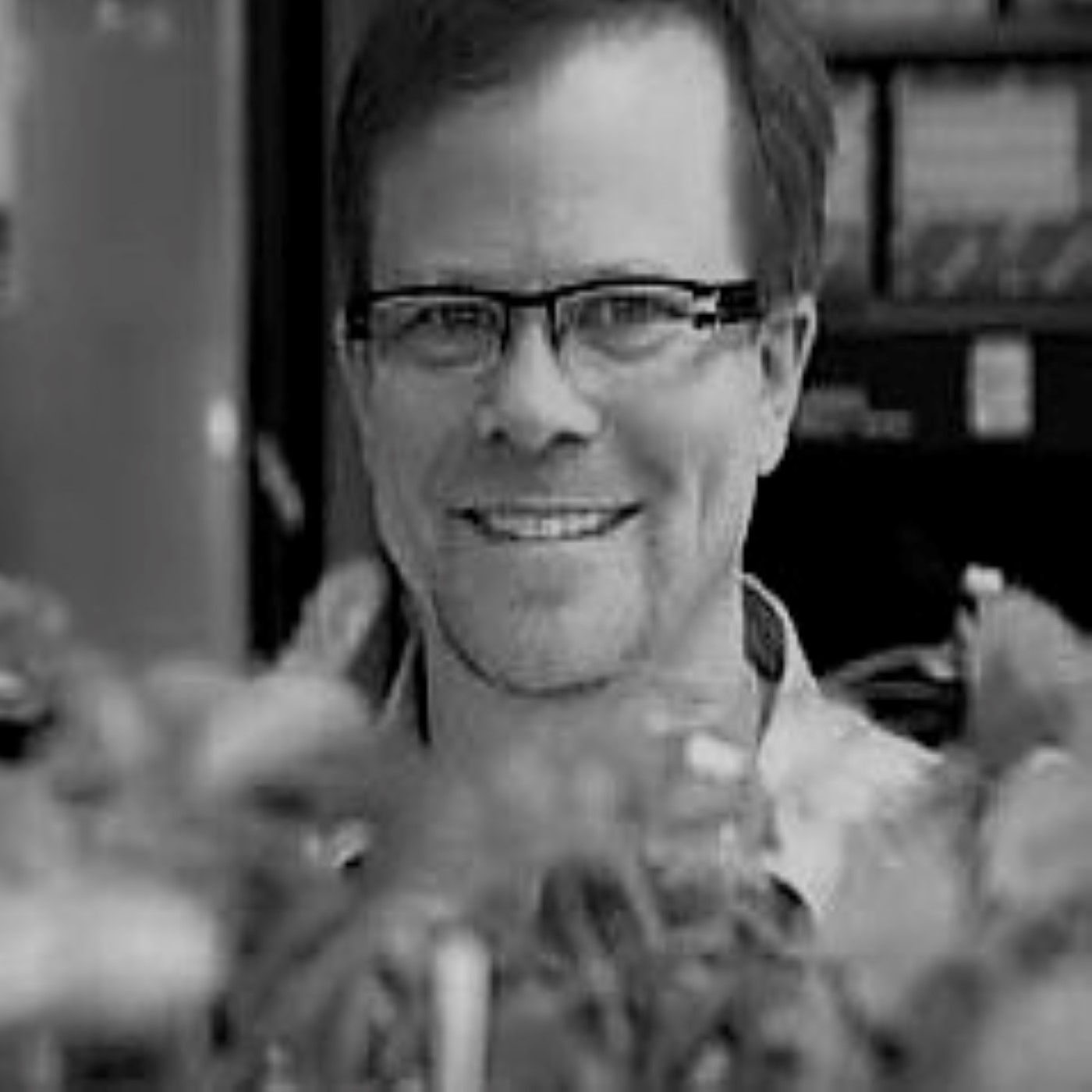 In episode 12 of Science & Chill, I interview Dr. Kevin Folta.
Dr. Folta is a professor in the department of horticultural sciences at the University of Florida. 
He received his bachelors and master's degrees in biology from northern illinois university and his PhD in molecular biology from the University of Illinois at Chicago. He's received various awards throughout his career including the National Science Foundation Career Award in 2008, the Howard Hughes Medical Institute Distinguished Mentor Award in 2007, and the Borlaug CAST communication award in 2016. 
Dr. Folta's research focuses on the functional genomics of small fruit crops, the genetic basis of flavors, photomorphogenesis in controlled environments, and small molecule discovery. 
In addition to his scientific research, Dr. Folta is a fabulous science communicator; using workshops to teach scientists how to communicate their science effectively. He is also continuously active in public engagement and outreach, and can often be found voicing his personal and scientific opinions on Twitter, among other social media platforms. 
The journal Nature Biotechnology has described Dr. Folta as "a gifted communicator -- one of the rare scientists who has engaged the public, with over 12 years experience behind him. Not someone who merely discusses public engagement, but someone who actually communicates directly with non-expert audiences."
Part of his science communication comes in the form of podcasting. Dr. Folta hosts a podcast called "Talking Biotech", 5 years old and in the top 20 of downloaded life sciences podcasts, where he interviews a variety of scientists to discuss genetics and other issues in biotechnology (and lots of other science topics). This is actually how I became acquainted with you, Kevin, as I appeared on episode 180 of your podcast to briefly discuss science communication and participate in an interview with a researcher doing work on sleep and DNA damage in the brain. Thanks for that, by the way. 
Some may call Dr. Folta a controversial figure -- only in that he has been highly outspoken about his research in his attempts to clearly communicate science with the public.
This episode is wide ranging and very relevant to scientific and cultures issues of today. Hope you enjoy!
Relevant links
Dr. Folta's Research (Google Scholar)
Episode of Talking Biotech where I appeared (Episode 180)
Dr. Folta's Blog (Illumination 2.0)
Podcast links
Support Science & Chill on Patreon