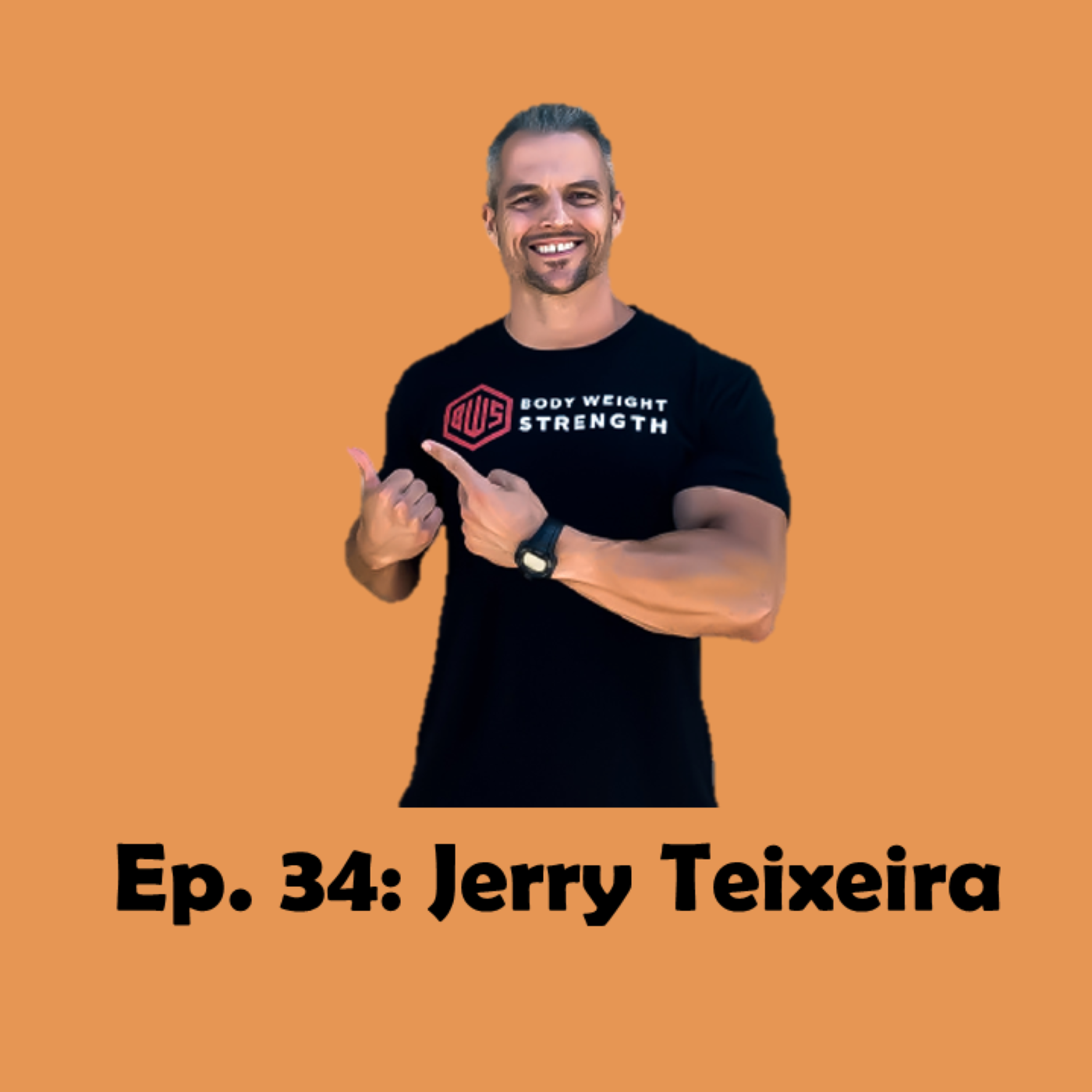 In episode 34 of Science & Chill, I interview Jerry Teixeira. Jerry is a strength coach and health and fitness influencer who is the creator of "body weight strength" — a program designed to help individuals build muscle and strength with little to no equipment. Jerry offers personalized coaching and training programs to clients, and also hosts a YouTube channel where he provides free demonstration videos of dozens of body weight exercises.
Not only is Jerry a strength coach, but he has an intense interest in all things related to health, longevity, nutrition, biohacking, and performance. I frequently interact with Jerry on Twitter about these and other topics, so it only seemed right that we finally sit down to discuss our shared interests. Unfortunately, we didn't get to talk specifics about Jerry's fitness programming and training, since our conversation veered off into topics related mostly to longevity and performance optimization. As we approached 2.5 hours in this podcast, I have already invited Jerry back for a round 2 to touch upon topics that I had planned to speak on but which we did not have the time to cover. 
Links
- Website: BodyWeightStrength.fit
- Follow Jerry on Twitter: @jerryteixeira
- Follow Jerry on Instagram: @jtbodyweightstrength
Podcast links
- Check out our sponsor LMNT electrolytes!!